OSTEOPATHY IN ADULTS, CHILDREN AND BABIES
Why osteopathy
Why osteopathy
Inexplicable back or neck pain, Burn Out, chronic headache, pregnancy wish, crying baby or a child with concentration or learning difficulties? Ivo Trouw Osteopathy offers treatment for a wide variety of health problems. Being an osteopath with nearly 30 years of experience in the therapeutic field and having specialized in the treatment of athletes, babies and children, Ivo Trouw helps you to recover from your physical and mental  complaints, so you can enjoy life to the full.
Osteopathy is a holistic manual body treatment, which sees that illness and physical complaints are caused by loss of mobility of different body tissues, such as nerves, blood vessels, joints, intestines. In the body there is unity of form and function and different bodily systems need to be in balance, maintaining

Location Den Haag
Scheveningseweg 13
2517KS Den Haag
06-54317812
Treatments on Tuesday 8:00-17:00
De praktijk ligt schuin tegenover het Vredespaleis (dus niet in Scheveningen).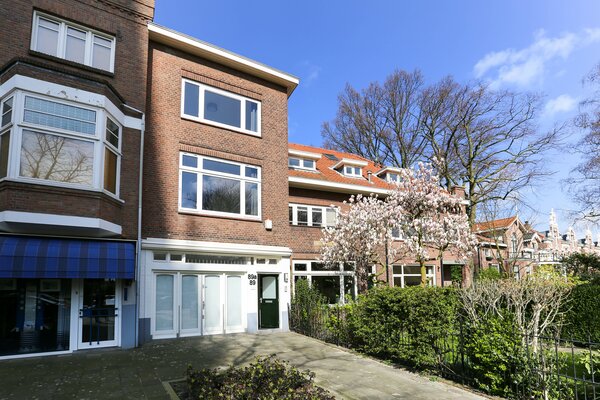 Location Voorburg
Oosteinde 89
2271 ED Voorburg
06-54317812
Treatments on Monday, Thursday and Friday 8:00-17:00 uur